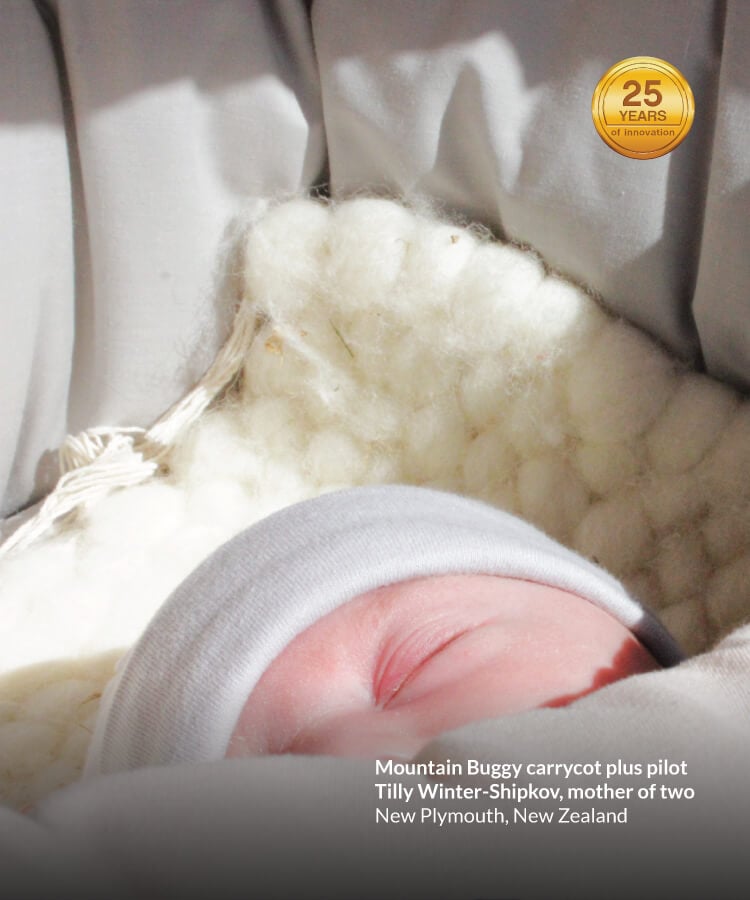 first time parents
all you need to welcome
a new arrival
Becoming a first time parent is an incredibly special and surreal time. Here at Mountain Buggy, we're real parents too and know just how special yet overwhelming it can be preparing to welcome a new little addition into the world. So here are our most frequently asked questions from first time parents, with our advice, to ensure you've got all the essentials you need to begin your parenting journey with confidence.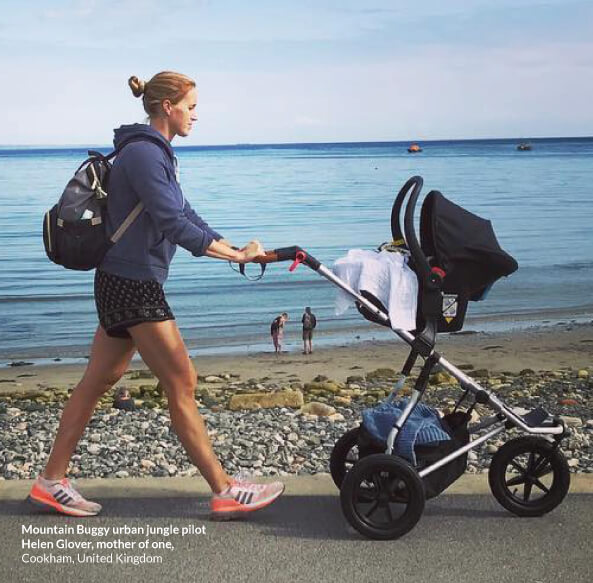 what is a travel system and why is it a must have?
A travel system is a buggy and an infant car seat, connected by a car seat adaptor, that enables you to simply clip your car seat onto the buggy and then easily unclip and pop it back into the car again.
A travel system will make little adventures with your baby effortless - with minimal disturbance to their rest while keeping them safe and secure when moving them from car to buggy.

learn more about car seat adaptors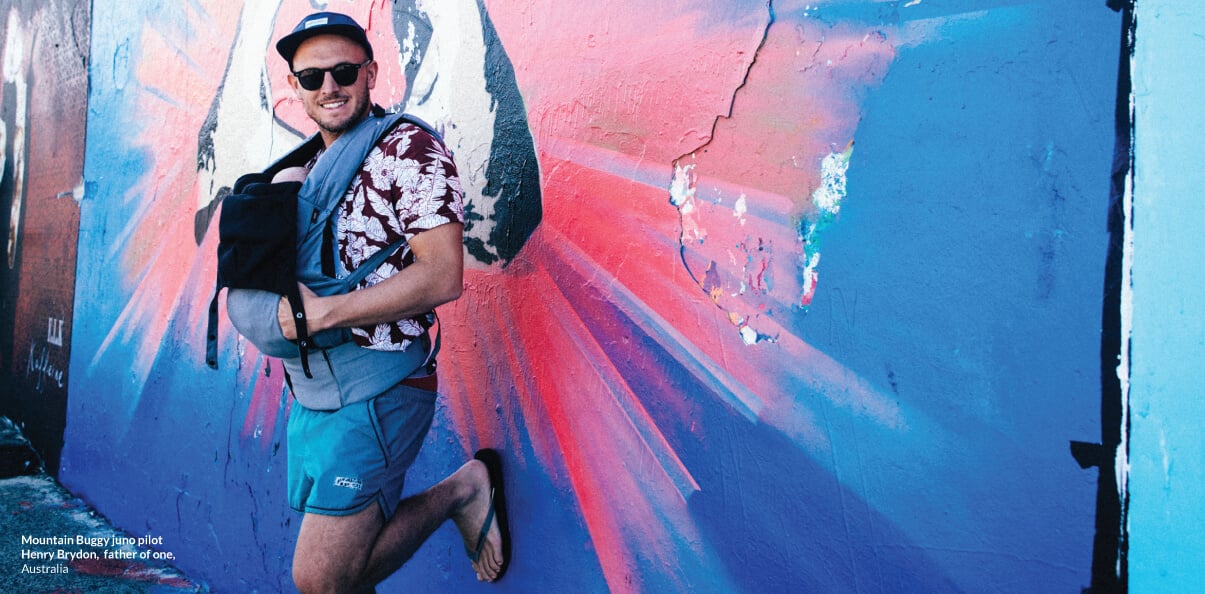 what are the benefits of wearing your baby with a juno™ carrier?
There's something so special about carrying your baby close with our juno carrier.
For Dad's especially, juno provides an incredible bonding experience and as close as it comes to feeling like the womb with our infant insert, which comes included. Newborns love being snug and right up close to their parents chest, hearing their heartbeat reassures them Mum and Dad are right there with them. juno features a unique hands through connection pocket, allowing you to naturally cradle your baby.
juno enables you to venture where your buggy may not always go and conveniently allows you to be handsfree while carrying your baby from newborn through to toddler years in four unique carrying modes.
learn more about juno™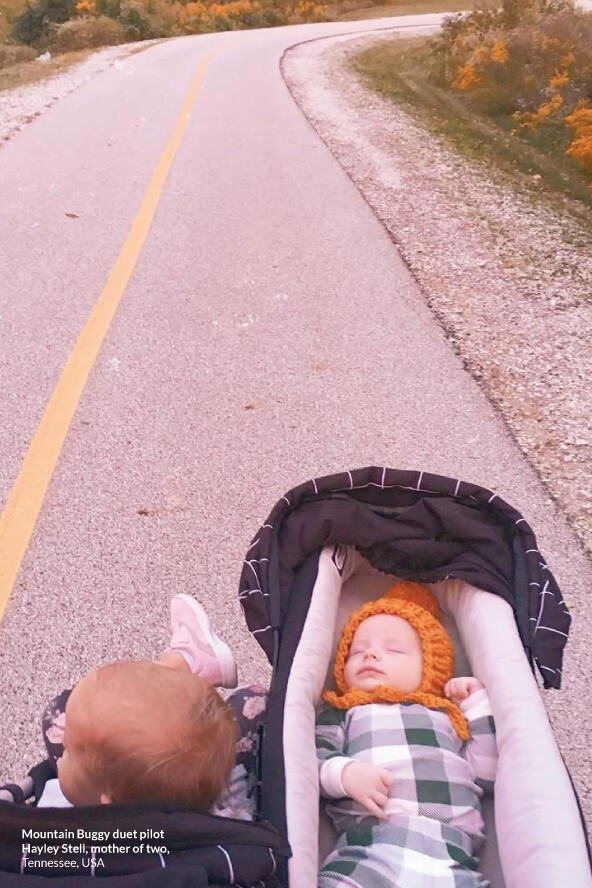 what is a carrycot plus™ and why would I need one?
It's recommended to keep your baby safe and comfortable in a lie flat position up to the age of 6 months (or when your baby has good head and neck control).
Our carrycot plus is a cosy, lie flat bassinet for use on and off the buggy. carrycot plus is certified for overnight sleep with a firm breathable mattress and ventilated base, perfect for your baby to sleep at home or away. When paired with our carrycot stand, carrycot plus provides a safe and comfortable place for your baby to sleep off the ground - much like a moses basket.
The big 'plus' about our carrycot plus is that it offers three unique parent facing solutions in one bundle; lie flat mode, incline mode (which can help relieve discomfort for babies who suffer from reflux), and a 15kg capacity parent facing seat - so you can face your baby in the buggy for longer, just like a modular seat.
why is a cocoon a great lightweight option for a newborn?
cocoon™ is a soft shell, ultra lightweight lie flat bassinet for your baby and is a perfect option for cost conscious parents.
Just like our carrycot plus, cocoon is so easy to clip on and off the buggy and is certified for overnight sleep. When paired with our carrycot stand, cocoon provides a safe and comfortable place for your baby to sleep off the ground. cocoon fits perfectly with our most lightweight and compact single and double buggies - making it the perfect travel companion.
learn more about cocoon™