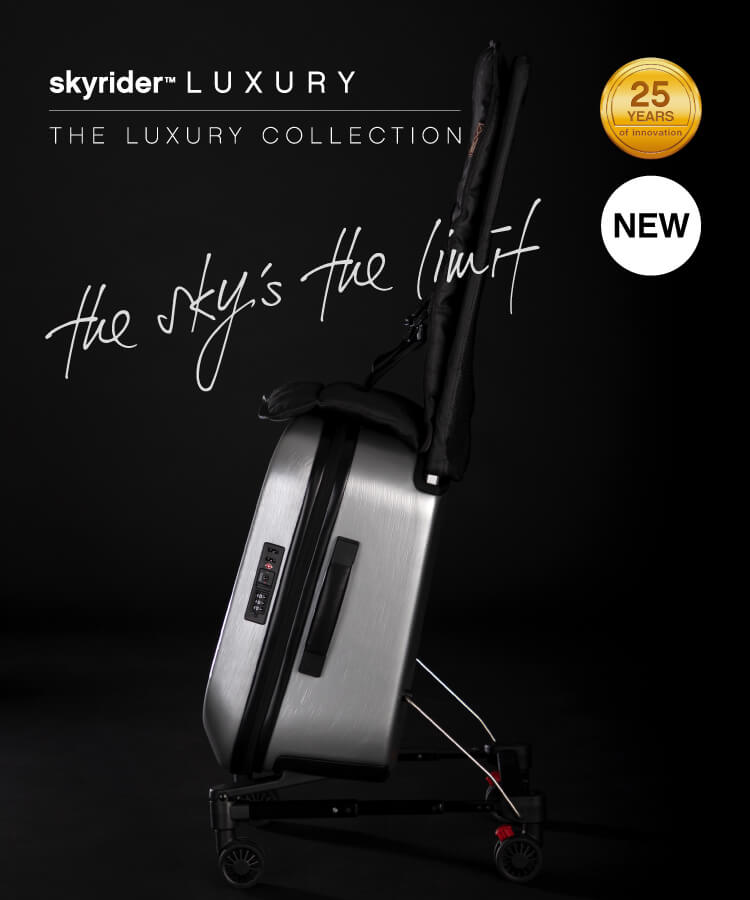 staying true to our
M

ountain

B

uggy® heritage, the luxury collection combines precision engineering with timeless and elegant style.
Utilising innovative materials, fabrics and refined tailoring that are typically found on international runways, we transform these into sophisticated forms and aesthetics, presenting luxury essentials that speak to today's modern parent.
Whether taking your travels abroad, or preparing for local adventures, our luxury collection captures the essence of freedom in the most sublime performance and aesthetic.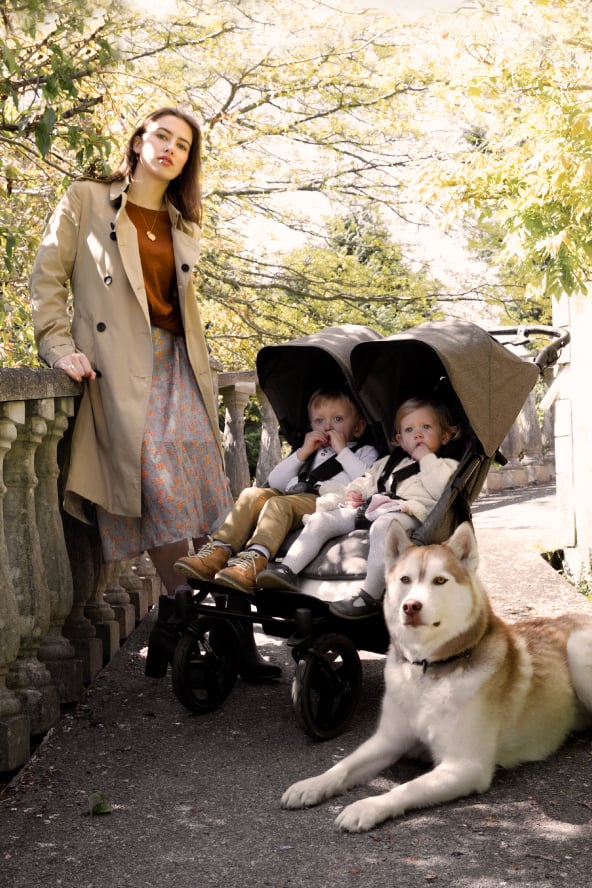 herringbone
the luxury collection
Originating as a fundamental fabric on Savile Row, herringbone has evolved into a hallmark for achieving sartorial elegance.
Developed from a broken twill weave of black and white chevrons, this intricate detailing provides a contemporary, yet timeless charcoal palette. Accompanying a sleek black tube frame and black hand stitched leather, herringbone is an amalgamation of classic, bespoke tailoring and monochromatic architecture, paired with duets™ all-terrain performance.
shop duet herringbone